Today Keri and I talk about the importance of annual testing (and Keri wonders why her 3rd grader feels anxious about a test she's never even talked about!). I share the stories of two inspiring principals in Rhode Island: Julia Carlson who leads a large district high school and Osvaldo (OJ) Marti who leads a a new and growing charter middle school. (In the interest of time, we didn't talk about the sexual abuse in schools crisis that nobody wants to talk about but that is very real and something we can't afford to ignore. To read my latest piece on that subject, click here.)
Keri shares a story about mayoral candidate Tito Jackson not only being unwilling/unable to answer basic questions about his past but also his "wrong action" of grabbing a reporter who was asking him a question he didn't want to answer. Keri also dives in to the Boston Public Schools budget again and highlights the insanity of teachers earning $100,000 a year and then asking families making $34,000 to buy basic supplies, only to march those same parents' kids out of school during school hours to protest the budget.
The manipulation is not only obvious. It's gross.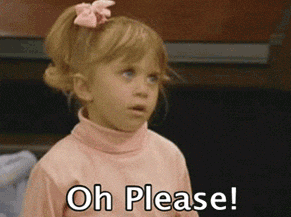 We also share a quick moment over our love of the name Matthew – because we each have one.
Thank you for listening and watching and please let us know what we are getting right and where we are going wrong.